An Agency of CLC Foundation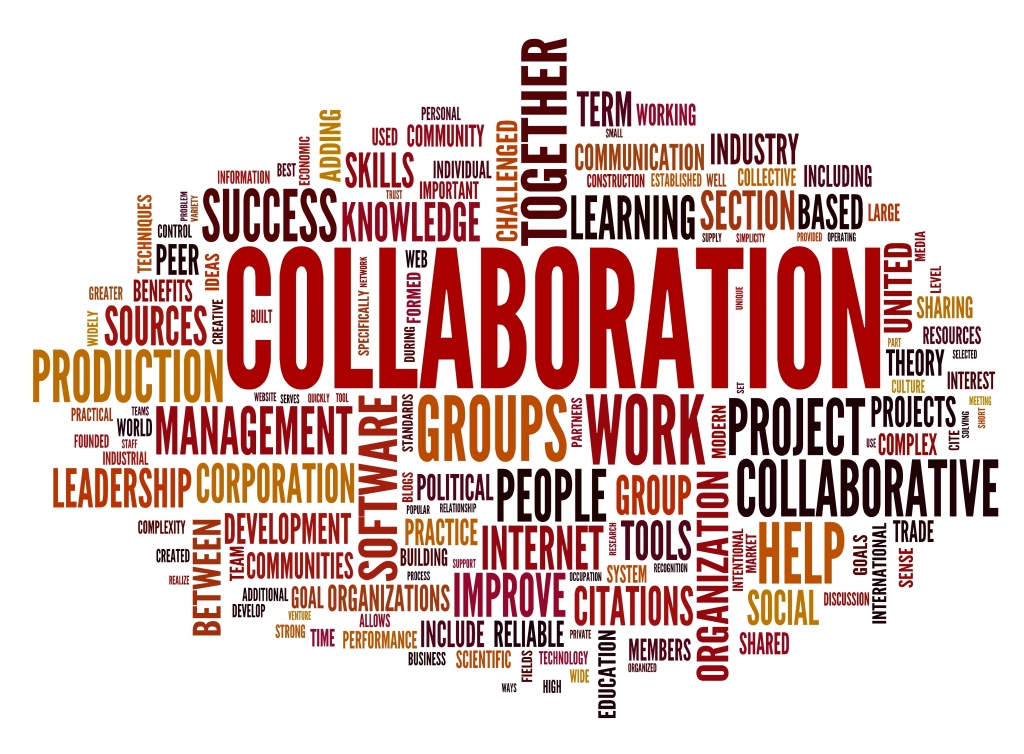 CLC Foundation, Inc. (CLCF) is a 501(c)-3, not-for-profit organization. All proceeds raised by the Foundation are fully tax deductible to the donor.  Over the past twenty years, the CLC Foundation has raised over two million dollars, and essentially all funds went directly for the benefit of disabled persons in our community, including toward the CLC Choral Group, Hidden Treasures, Winslow Therapeutic Center, and additional recreational activities for CLC residents.
Since it was founded in 1991, the CLC Foundation has been working on behalf of the developmentally disabled.  Throughout its history, the Foundation has provided both financial assistance and services to persons with disabilities.
The CLC Foundation provides Supplemental Needs Pooled Trust services for the benefit of hundreds of individuals with disabilities.  The Pooled Trust allows individuals, or their loved ones, to set aside funds that can be used to enhance the lives of the beneficiaries without jeopardizing the entitlements they depend upon.  Currently the trust has just under 300 beneficiaries.
Additionally, the CLC Foundation sponsors Hidden Treasures, an arts instruction program for developmentally disabled adults.  The arts curriculum includes dance, voice, drama and comedy, along with classes in the expressive arts, such as painting, drawing and pottery.  The program currently serves more than 120 disabled adults.
The CLC Foundation is a not-for-profit corporation supervised by a Board of Directors (headed by Roger Cooper).