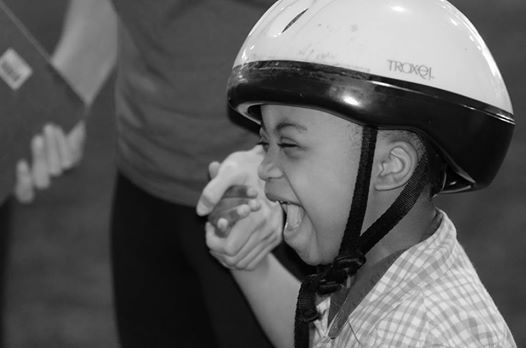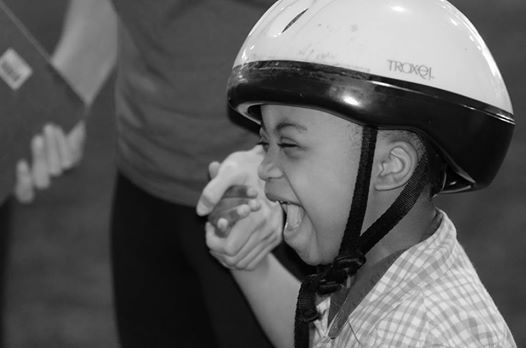 "Winslow is nothing short of amazing, our son loves it!" - Adhara B.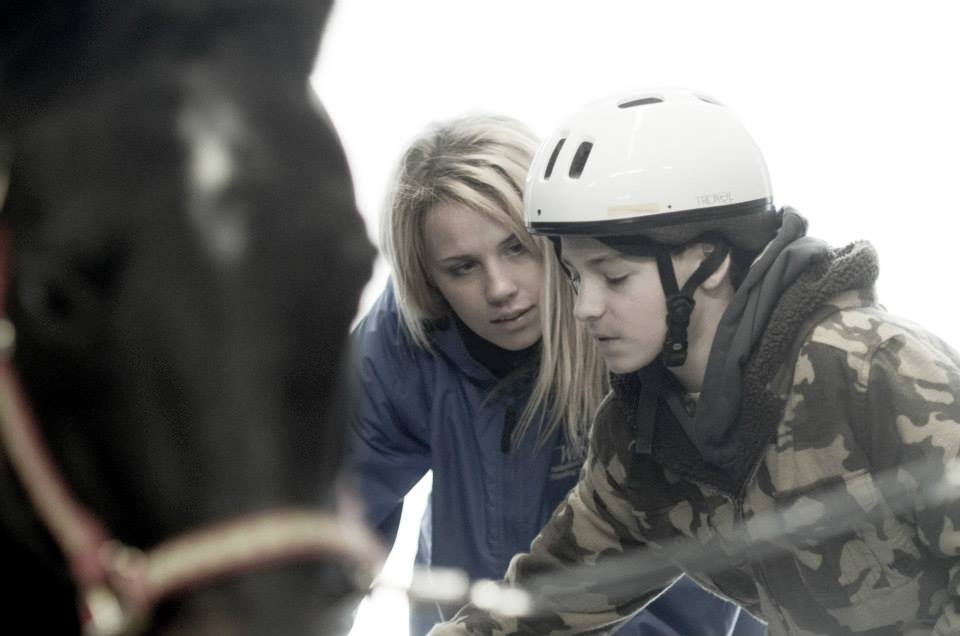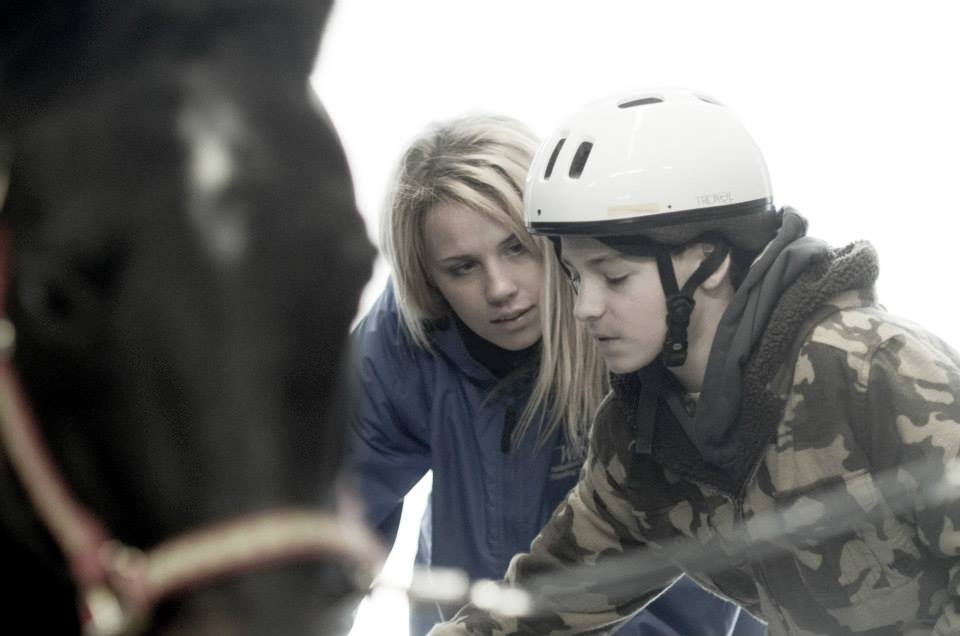 "Winslow is my little piece of heaven...the horses and angels there make it all better!" - Joe P.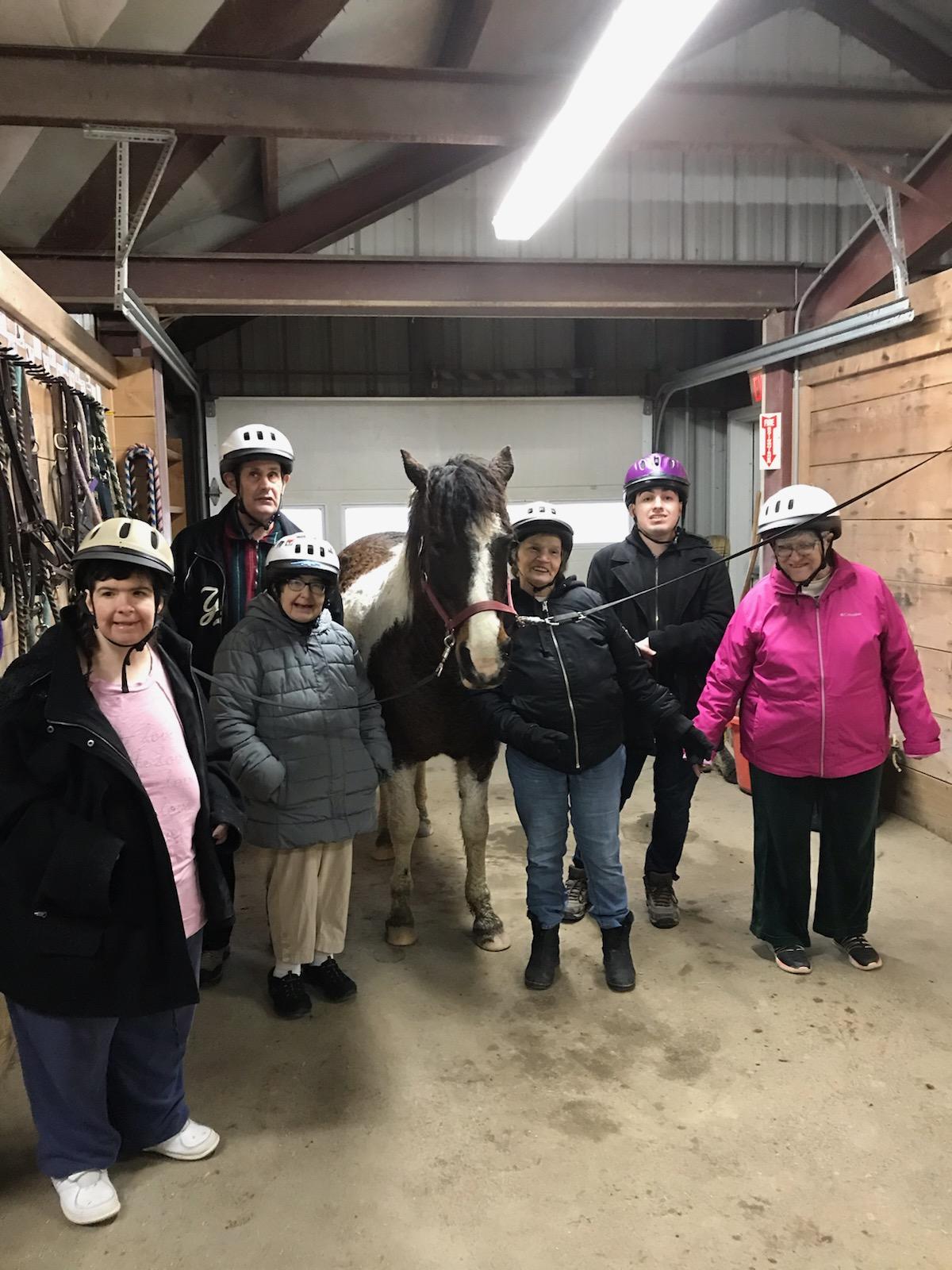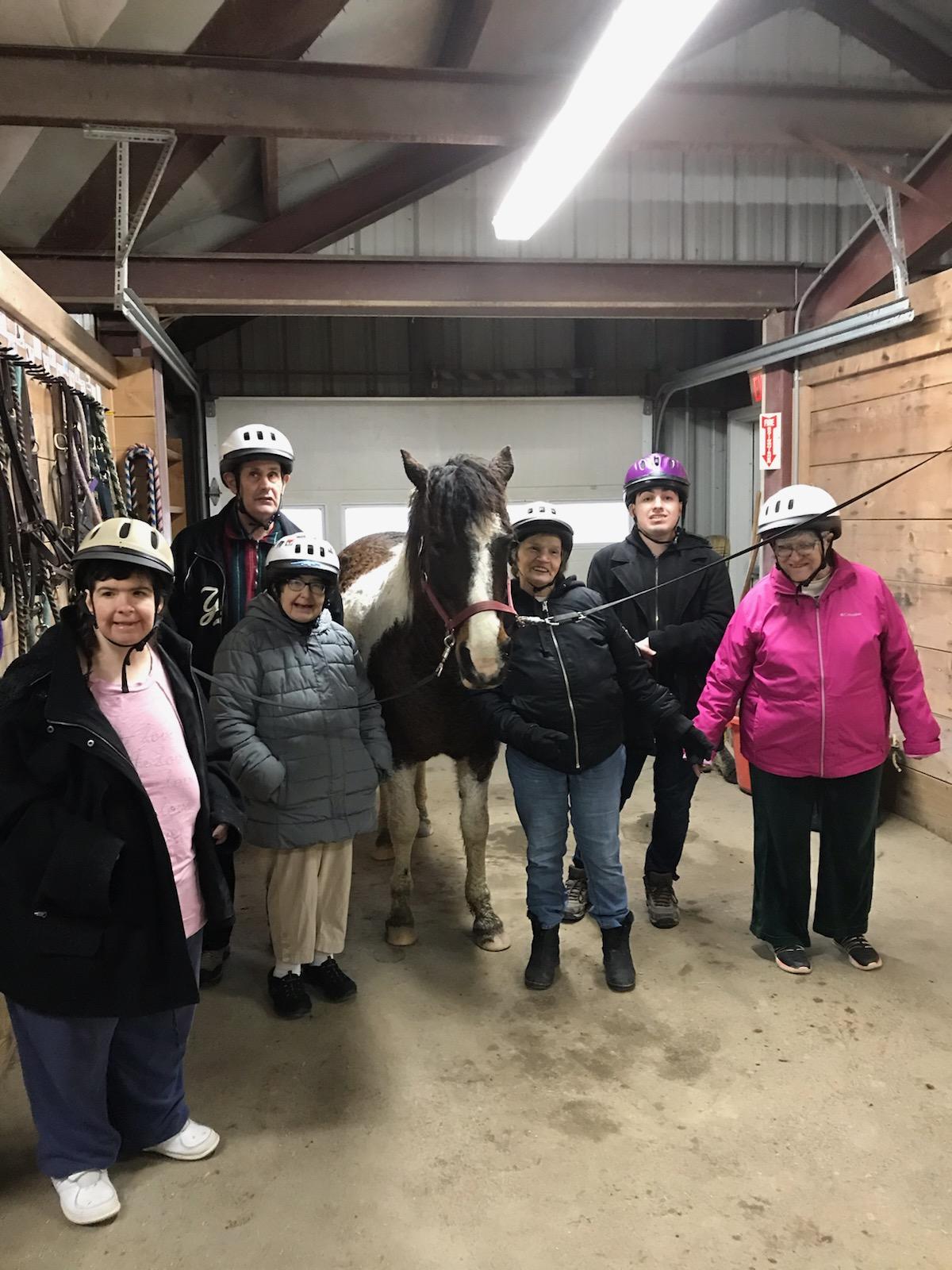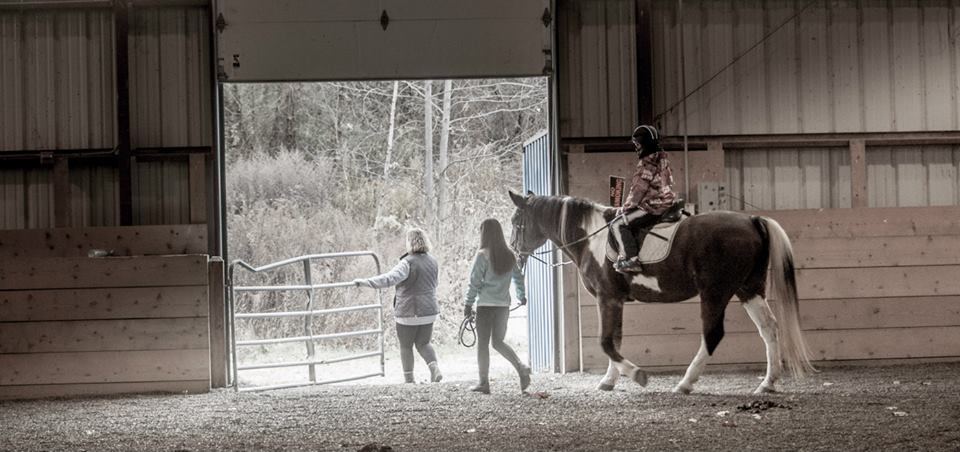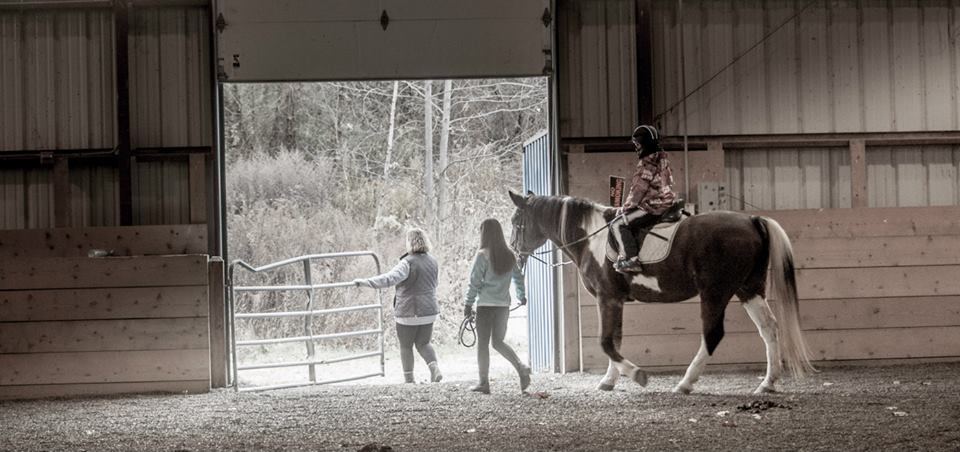 Great experience...staff are very compassionate! The horses are a godsend! - Lorraine B.K.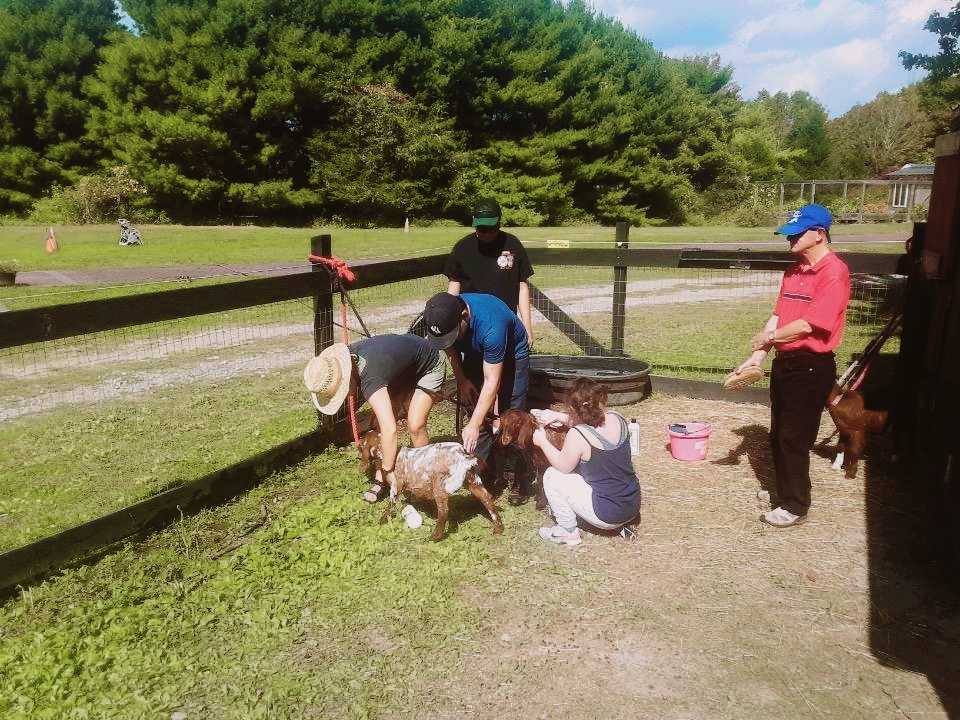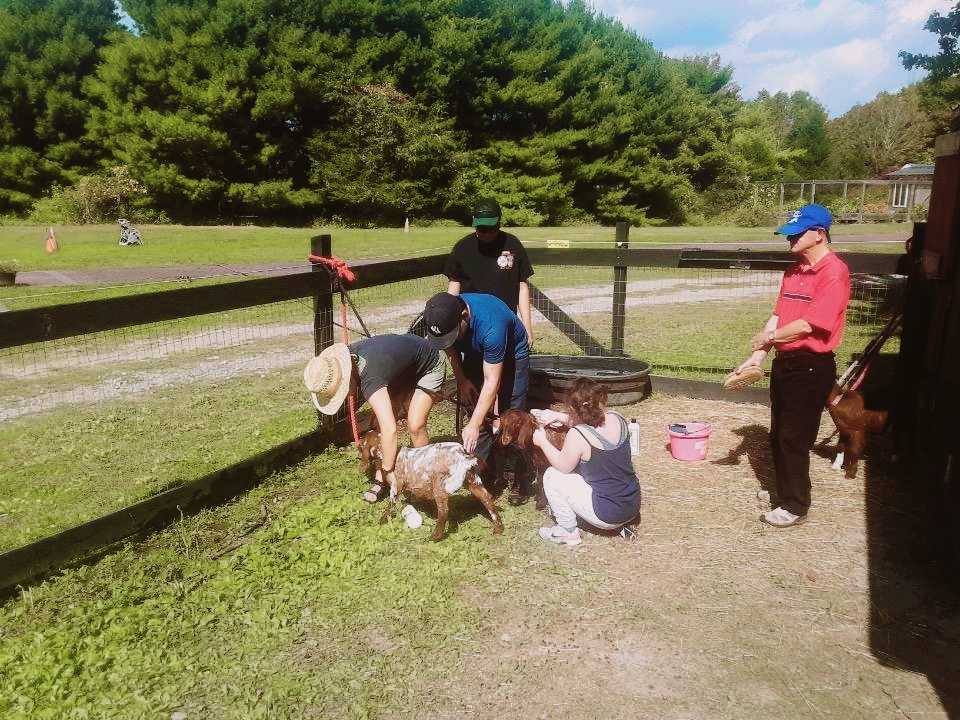 COVID Update: please click HERE review our COVID information. Currently, we are only allowing staff, current volunteers, and scheduled participants on property. If you have an URGENT matter that requires a visit to our facility, please call (845) 986-6686 prior to set up an appointment time. Thank you for your cooperation!
Winslow Therapeutic Riding Unlimited, Inc. is a 501(c)(3) non-profit, formed in 1974 to assist children and adults with physical, cognitive, and emotional challenges find strength and independence through equine-assisted activities and therapies. Starting with therapeutic riding lessons, our organization has grown over the years to include a vast array of programs for all. Not only have our programs expanded over the years, so has our facility and we are now much more than horseback riding! Winslow relies immensely on the help of volunteers who selflessly dedicate their time in a variety of ways to help us grow. In addition, the support we receive from our community and local businesses is most appreciated as we could not continue to provide these services without their assistance!
There's something special and powerful in the connection between horses and humans. Come visit us for a tour to learn all about the amazing experiences we have to offer here at Winslow!
Updates
We are Excited! Winslow Therapeutic Riding Center is Beginning to Re-open!
While we are excited to announce this news and know that you are excited too, Winslow is keeping in mind safety first for all humans and animals alike by following all NYS and CDC guidelines for re-opening. We are taking a conservative approach to help us re-open slowly and safely. As the plan progresses, we will be reaching out to our clients and their families to inform them of when they can resume participating in programming and lessons.
Please click HERE to read our response to COVID and download the COVID Safety Acknowledgement form prior to your first visit to Winslow.
If you have any questions or concerns, please contact us at info@winslow.org. Thank you so much for your patience and understanding as we navigate this new way of operation. We miss you all and know that our re-opening will be as safe as possible. We hope to see you soon and wish you the best of health during these trying times.
Last updated: January 29, 2021
Returning participants, please complete the following TWO required actions prior to returning to Winslow.
Click HERE to read our response to COVID and download the COVID Safety Acknowledgement form prior to your visit to Winslow.
Click HERE to download our Annual Update form.
All participants are required to purchase their own helmet for lessons and wear a face mask at all times.
Returning volunteers, please email volunteer@winslow.org in regards to returning to the facility.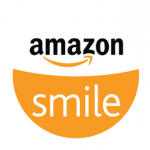 When possible, please purchase through AmazonSmile and
designate us as your charity of choice:
CLC Foundation / Winslow Therapeutic Riding