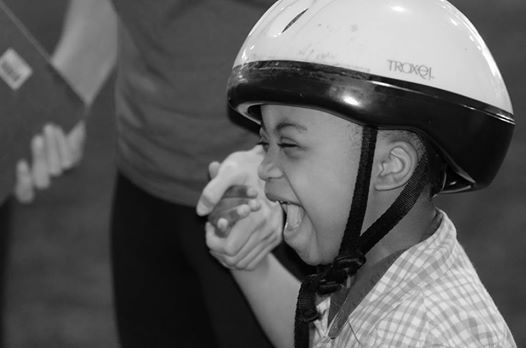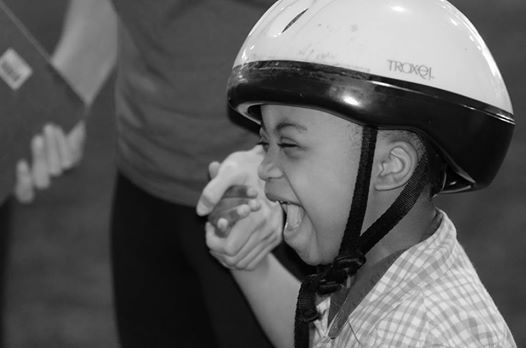 "Winslow is nothing short of amazing, our son loves it!" - Adhara B.
Summer Youth Leadership Academy - NOW ACCEPTING 2020 APPLICATIONS!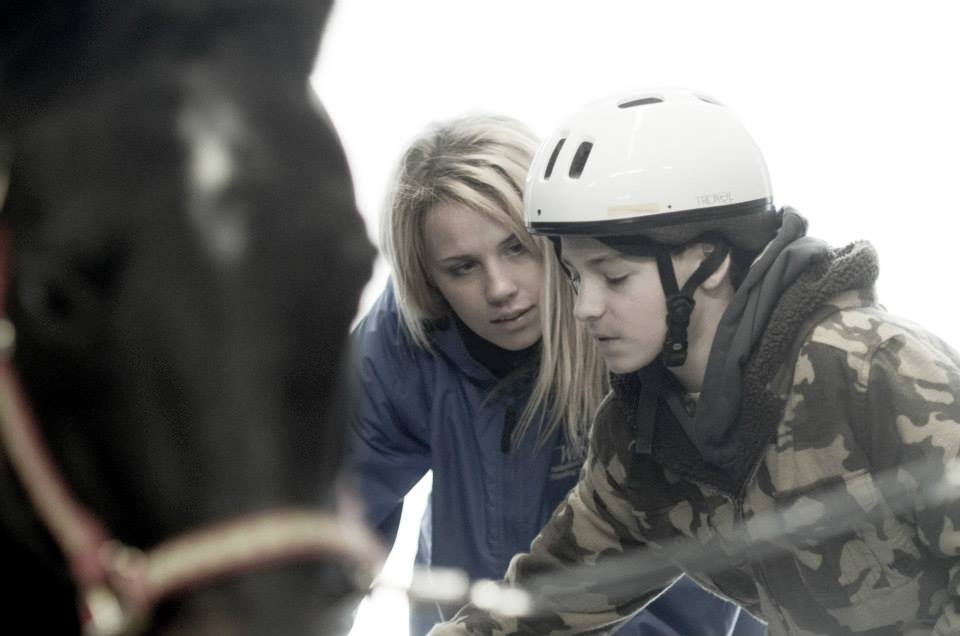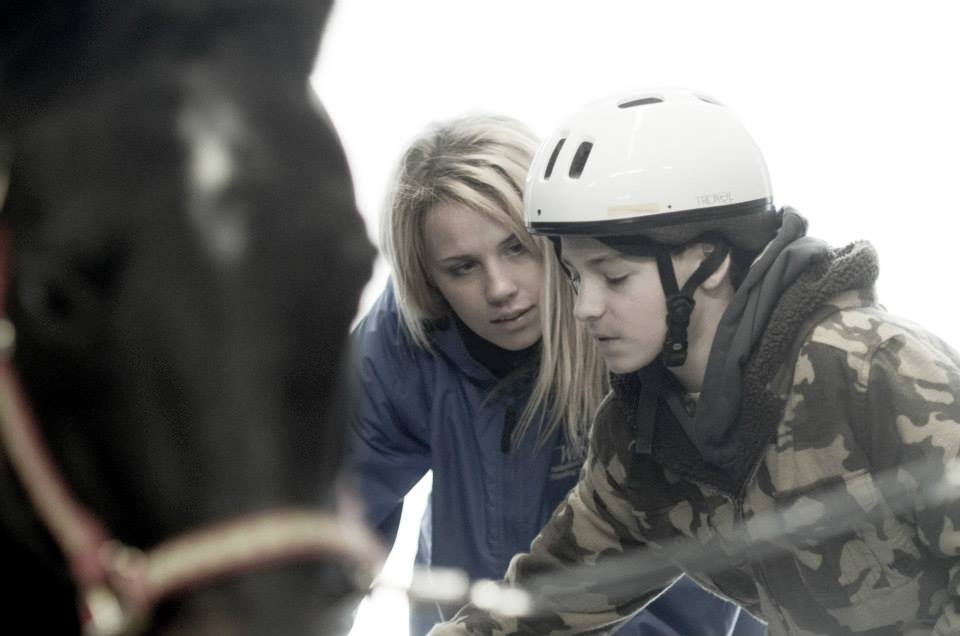 "Winslow is my little piece of heaven...the horses and angels there make it all better!" - Joe P.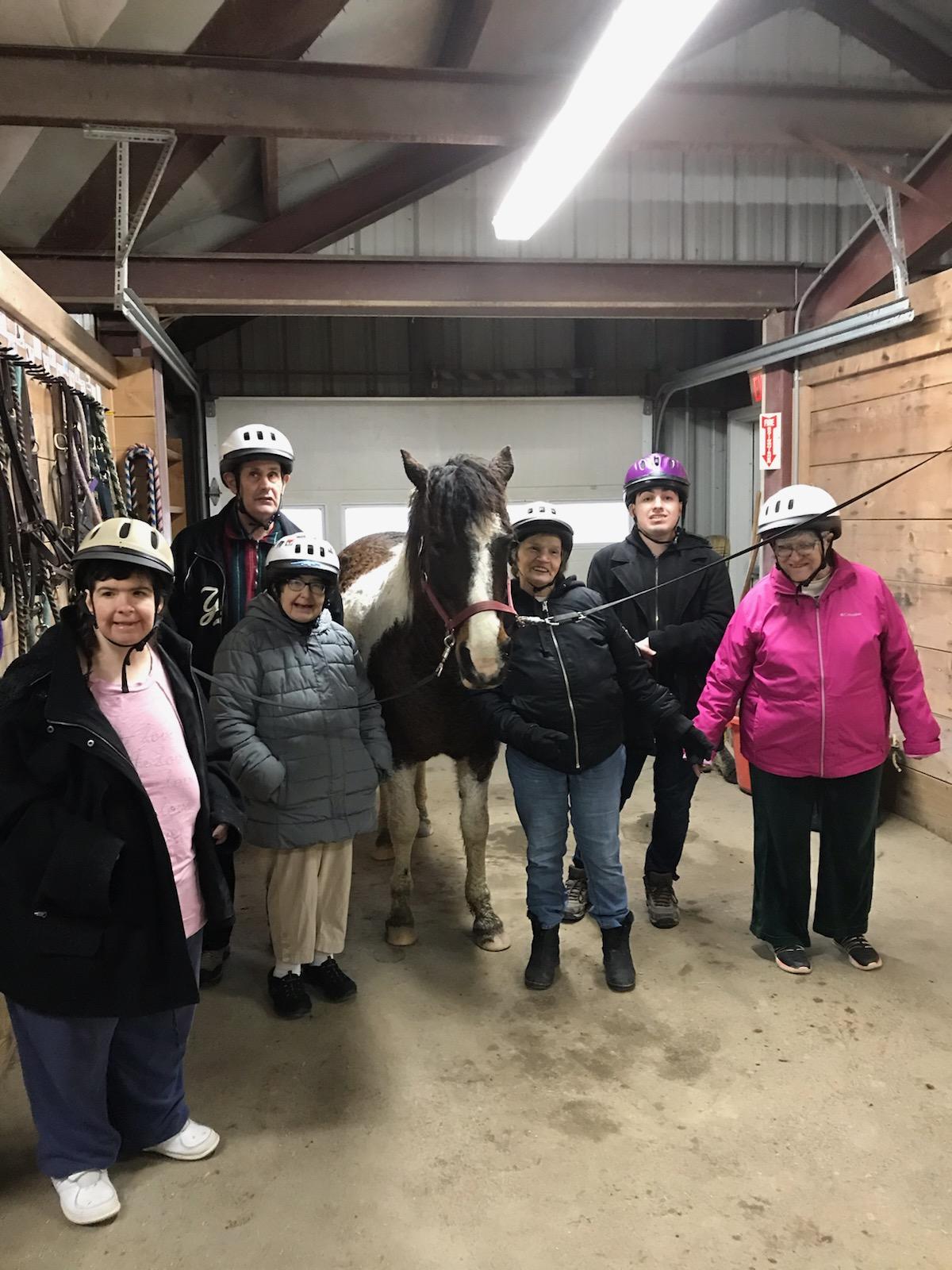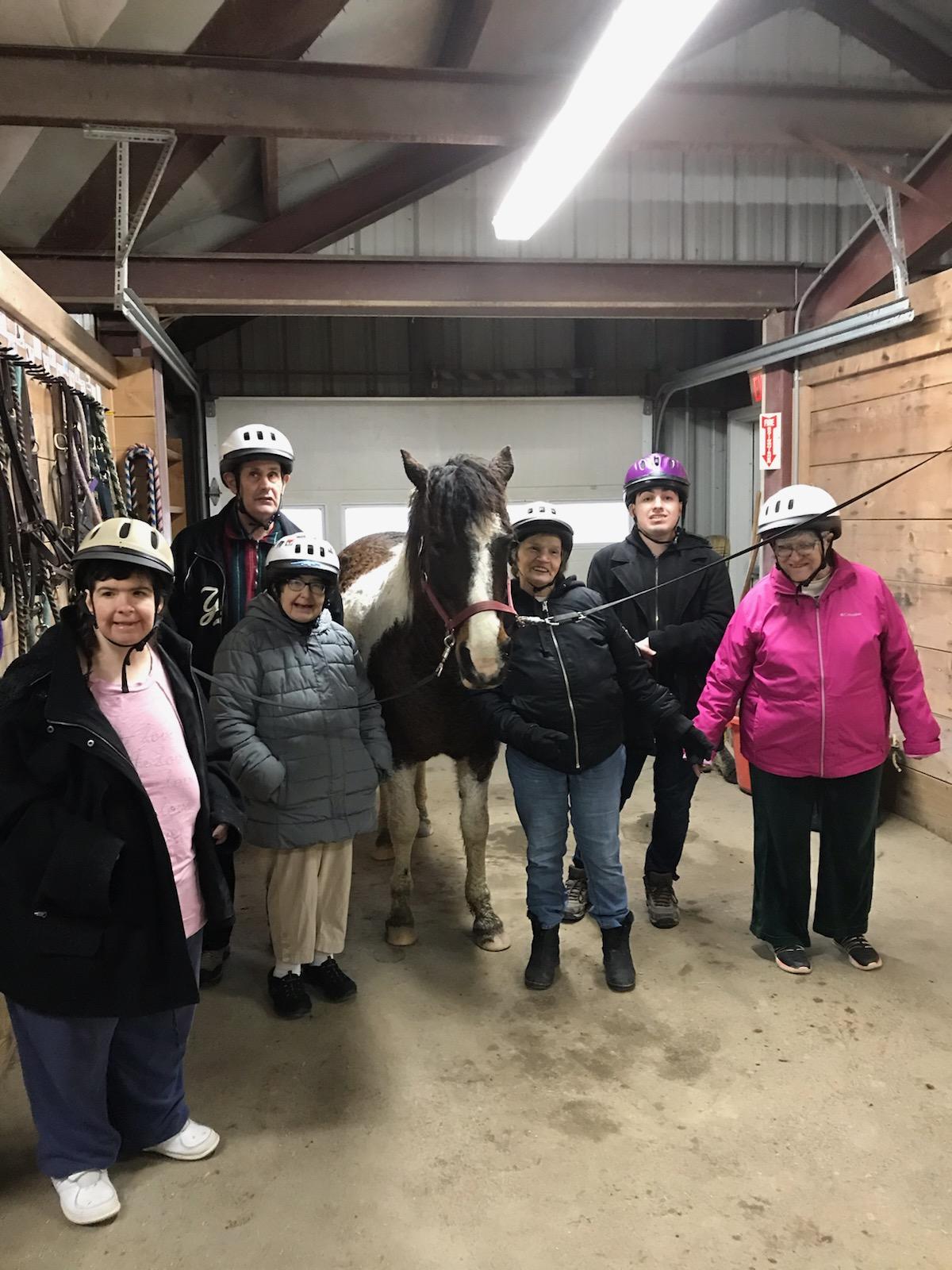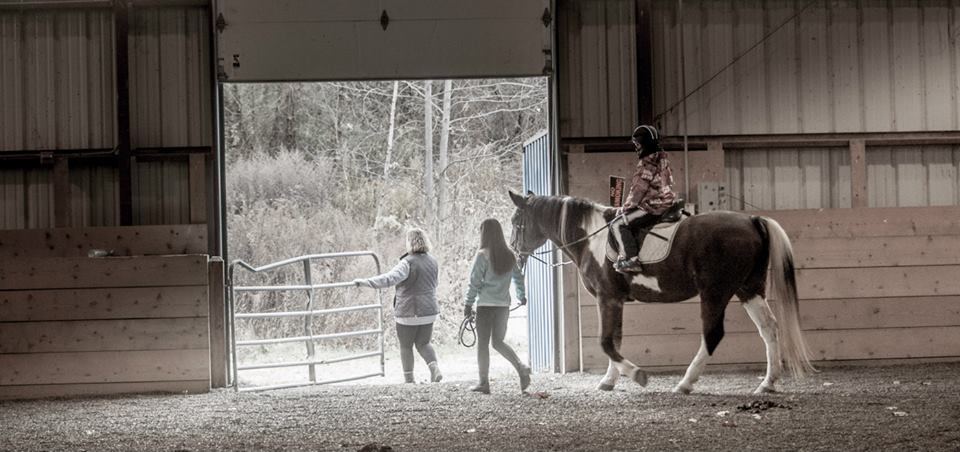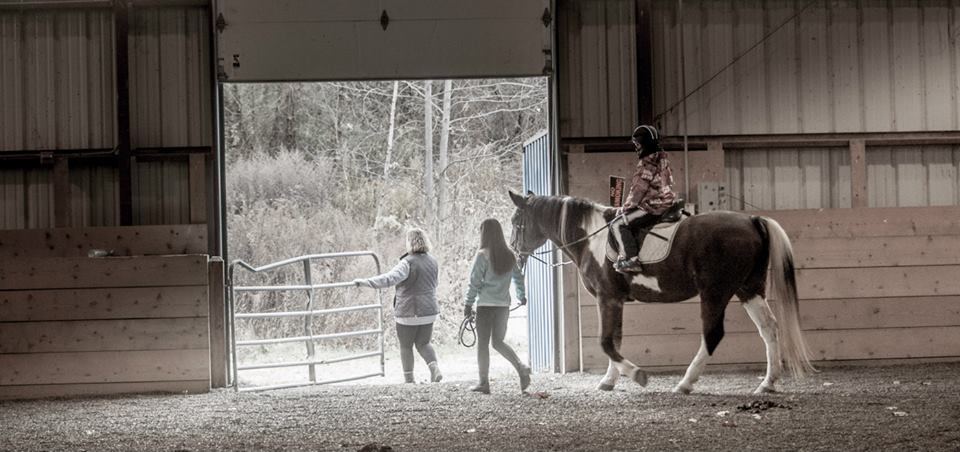 Great experience...staff are very compassionate! The horses are a godsend! - Lorraine B.K.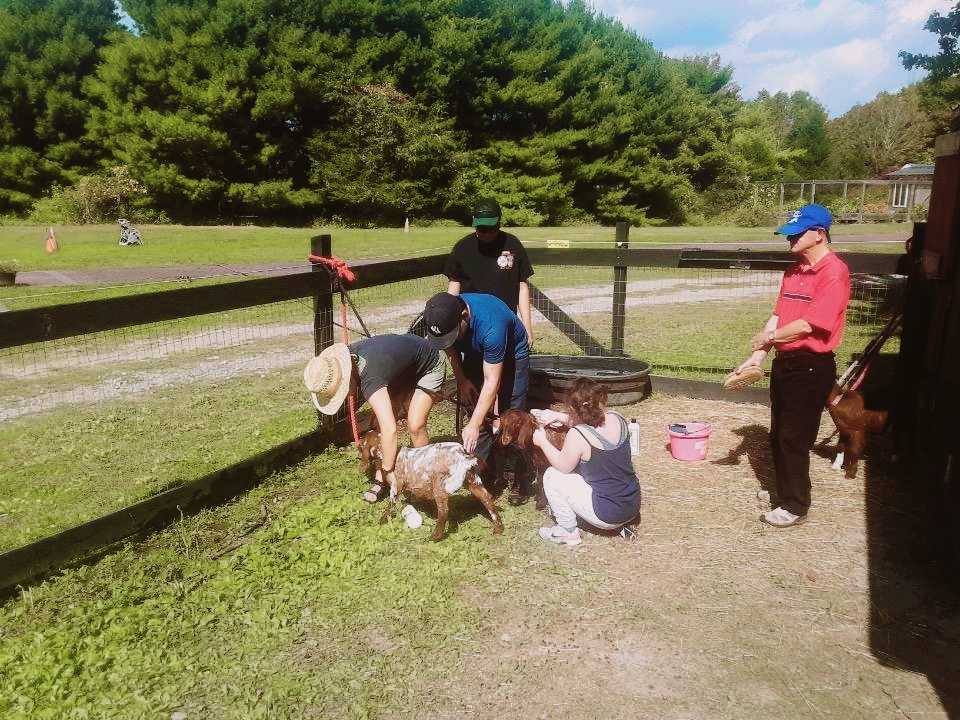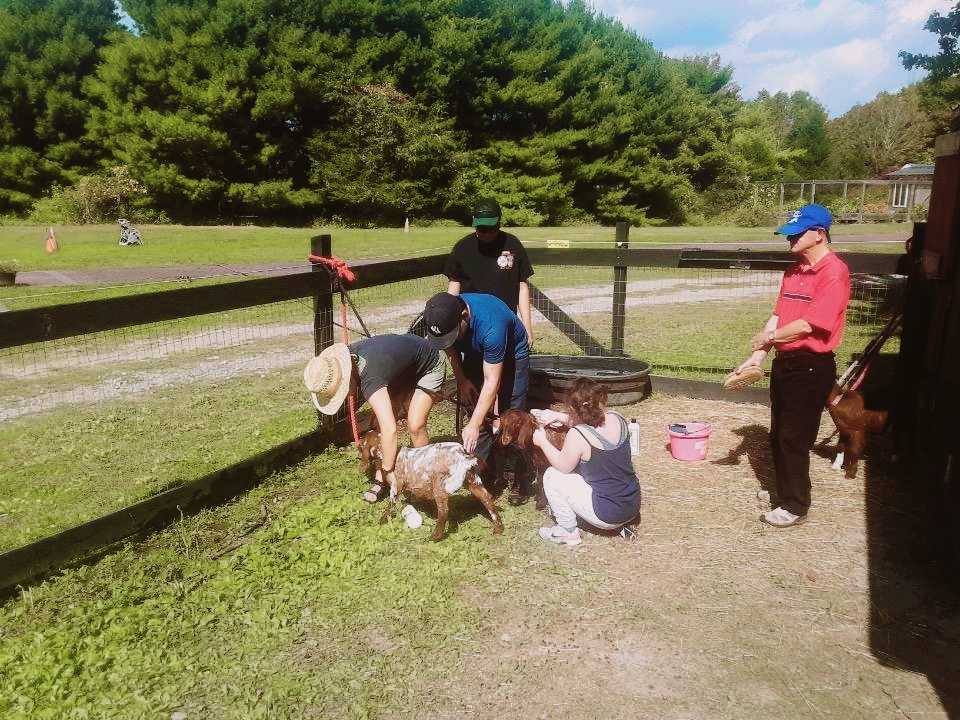 Winslow Therapeutic Riding Unlimited, Inc. is a 501(c)(3) non-profit, formed in 1974 to assist children and adults with physical, cognitive, and emotional challenges find strength and independence through equine-assisted activities and therapies. Starting with therapeutic riding lessons, our organization has grown over the years to include a vast array of programs for all. Not only have our programs expanded over the years, so has our facility and we are now much more than horseback riding! Winslow relies immensely on the help of volunteers who selflessly dedicate their time in a variety of ways to help us grow. In addition, the support we receive from our community and local businesses is most appreciated as we could not continue to provide these services without their assistance!
There's something special and powerful in the connection between horses and humans. Come visit us for a tour to learn all about the amazing experiences we have to offer here at Winslow!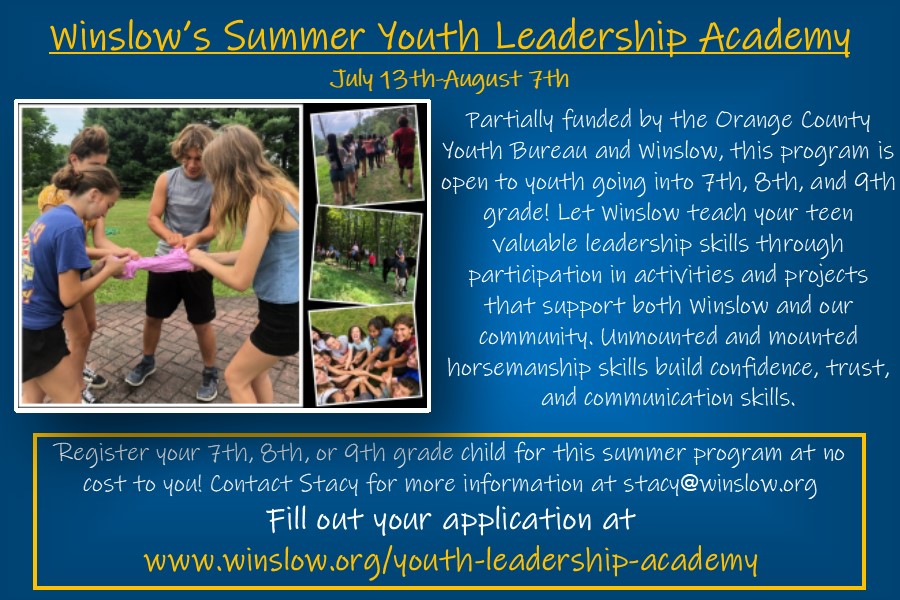 If you are an ACTIVE Winslow Client, you can pay for your lesson by clicking on PROGRAMS in the  menu bar above and choose Pay for Lessons. If you are a PROSPECTIVE Client, please call (845) 986-6686 to set up your evaluation. Winslow is a Therapeutic Riding Center that offers scheduled lessons to individuals of all abilities. We do not offer walk-in lessons, day rides or trail rides. Thank you!