Winslow Therapeutic Riding Unlimited, Inc. was a 501(c)(3) nonprofit, formed in 1974 to promote equine-assisted activities and therapies for individuals with special needs. In 2014, Winslow gained new strength and merged with the CLC Foundation, Inc., and is now known as CLC Foundation, Inc. d/b/a Winslow Therapeutic Riding Center, greatly enhancing the services we offer to clients. Sharing a common vision, together, Winslow Therapeutic Riding Center and CLC foundation, have been able to continue our mission to help even more children and adults with physical, cognitive, and emotional challenges find strength and independence through the power of the horse in therapy and education. In addition to therapeutic riding, our center offers farm experiences, full day programs for children and adults, and instructor training courses.

Click on the Amazon Smile button to add Winslow as your supported charity! We are listed as CLC Foundation / Winslow Therapeutic Riding. The Amazon Smile button will lead you to smile.amazon.com where you will login to designate Winslow as your charity of choice.
Save https://smile.amazon.com to your bookmarks and be sure to start there for each future Amazon shopping trip!
Current Billboard Sponsors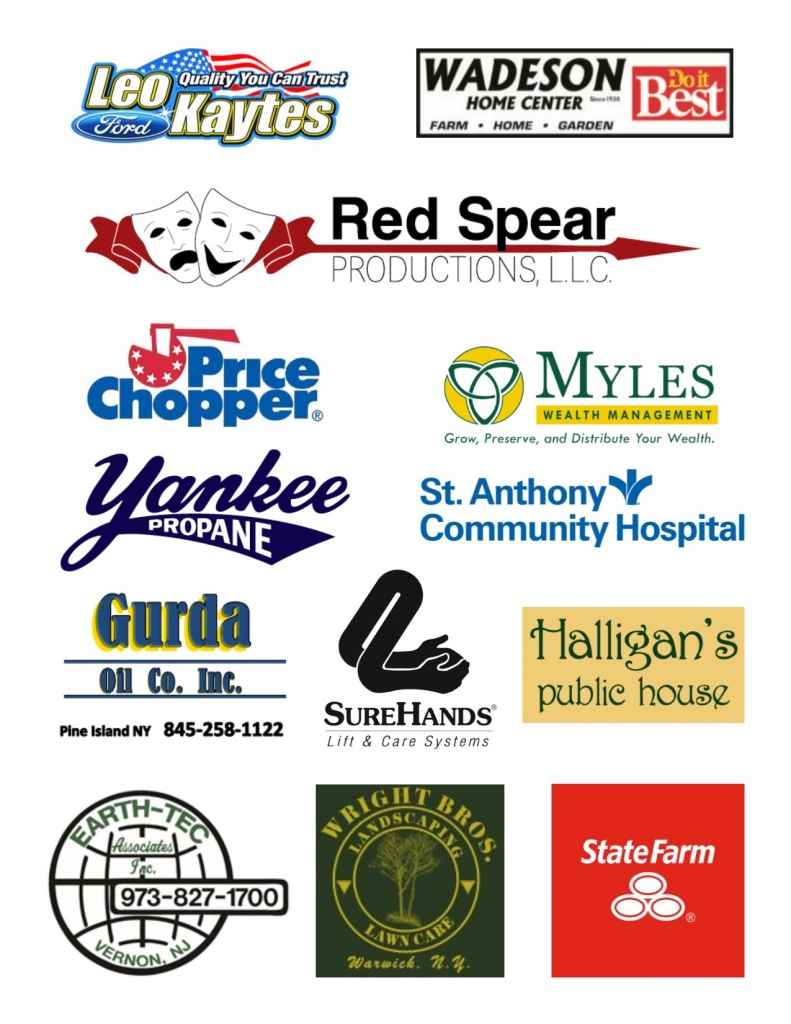 EARTH-TEC – Vernon, NJ
Gurda Oil Co., Inc. – Pine Island, NY
Halligans Public House – Warwick, NY
Leo Kaytes Ford – Warwick, NY
Myles Wealth Management – Florida, NY
Price Chopper – Warwick, NY
Red Spear Productions, LLC
St. Anthony's Community Hospital – Warwick, NY
State Farm Insurance / Ashish Anand – Warwick, NY
SureHands – Pine Island, NY
Wadeson Home Center – Warwick, NY
Wright Brother's Landscaping – Warwick, NY
Yankee Propane – Florida, NY
For information on billboards and other sponsorship opportunities, click HERE.