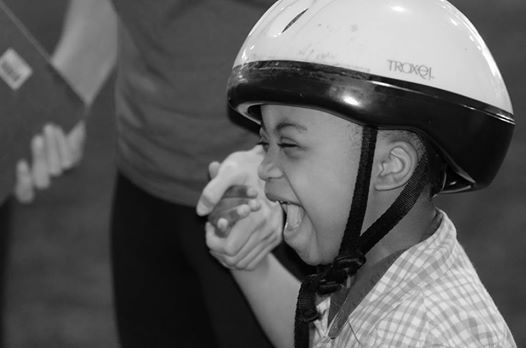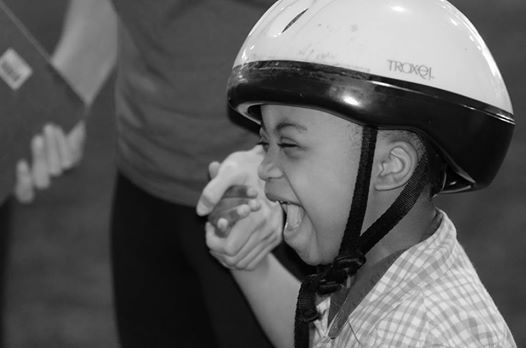 "Winslow is nothing short of amazing, our son loves it!" - Adhara B.
Summer Youth Leadership Academy - NOW ACCEPTING 2020 APPLICATIONS!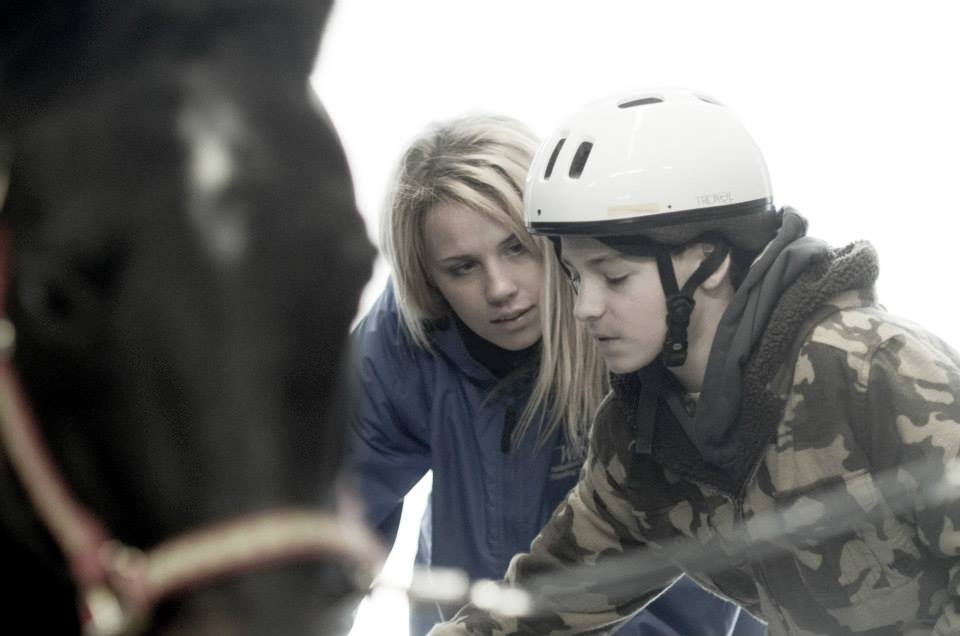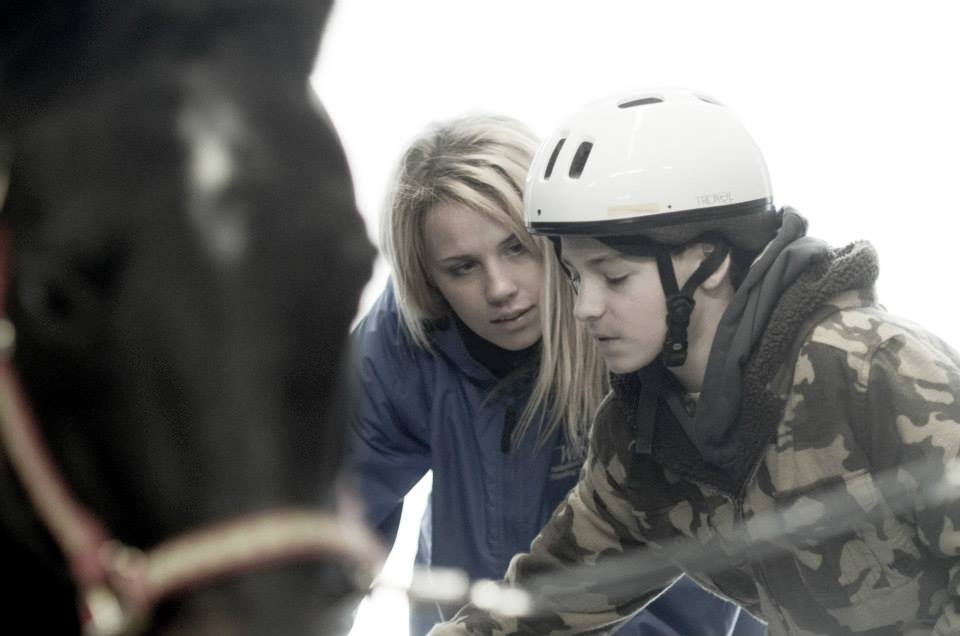 "Winslow is my little piece of heaven...the horses and angels there make it all better!" - Joe P.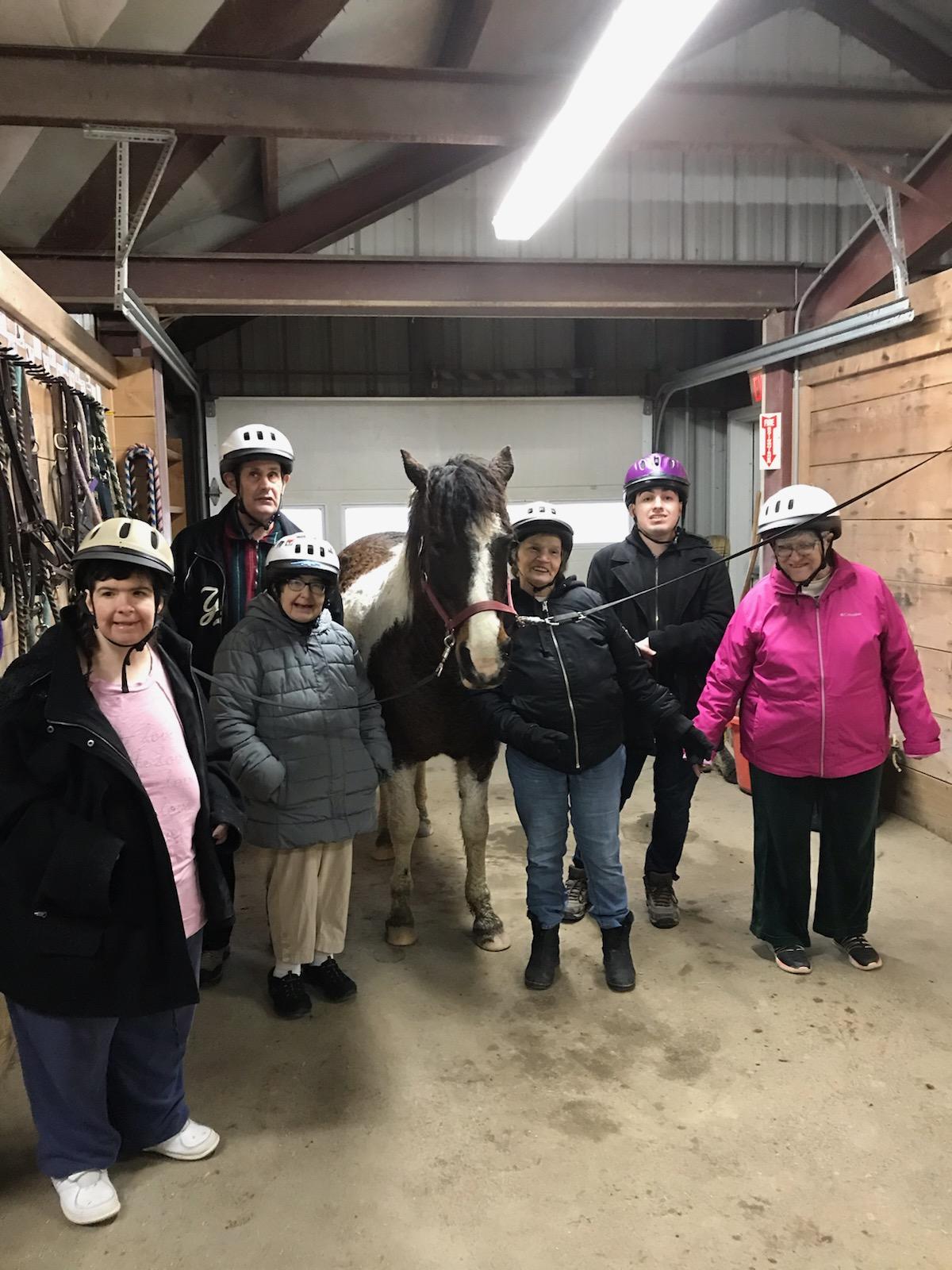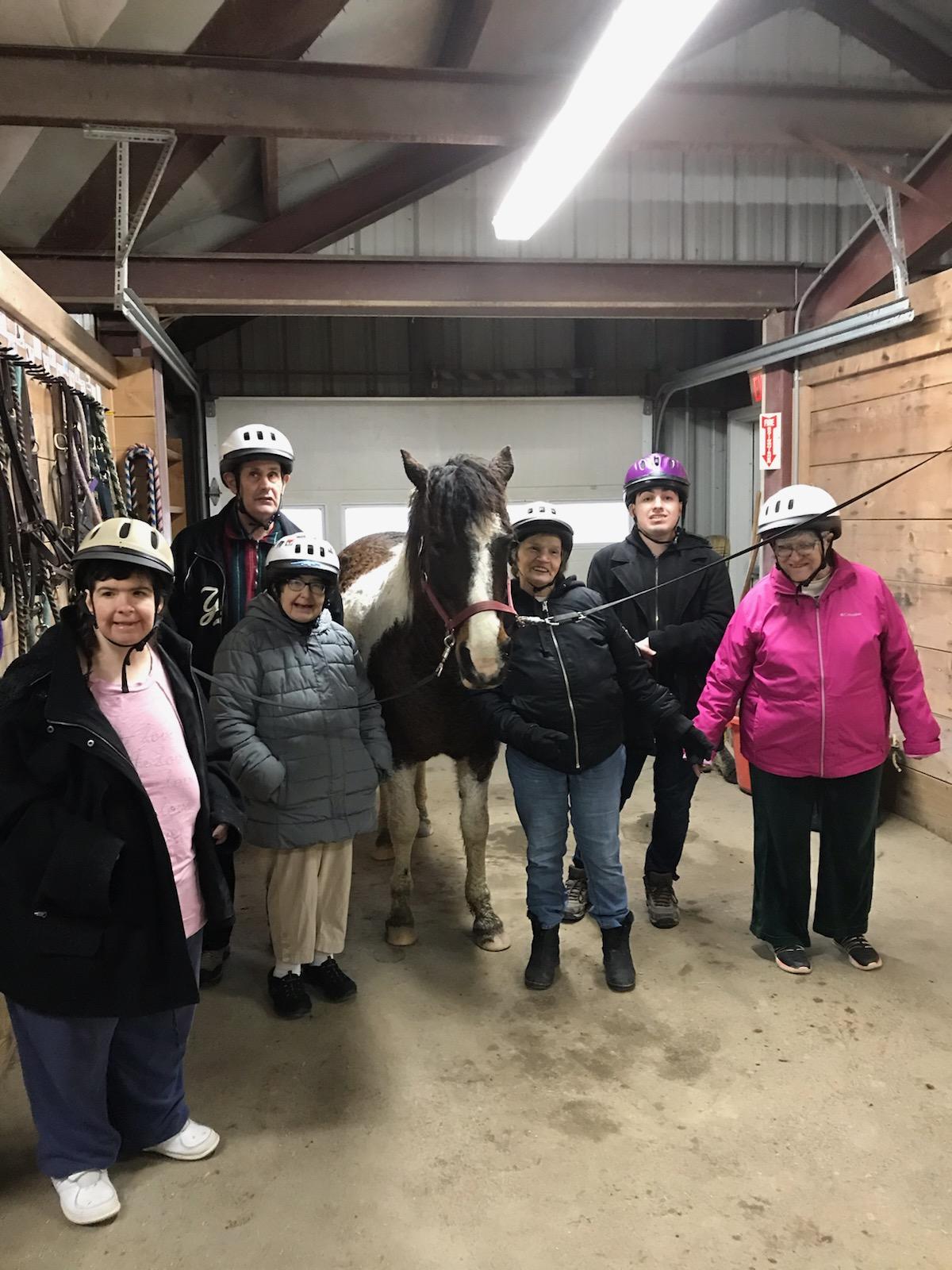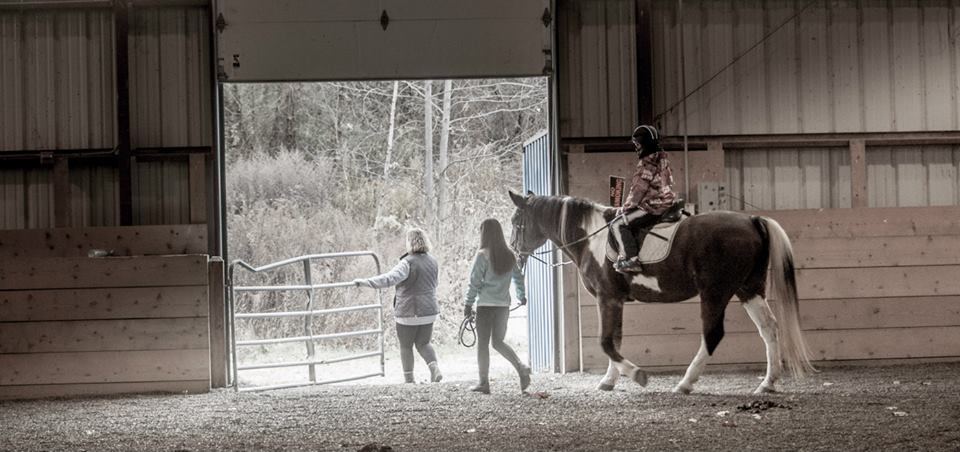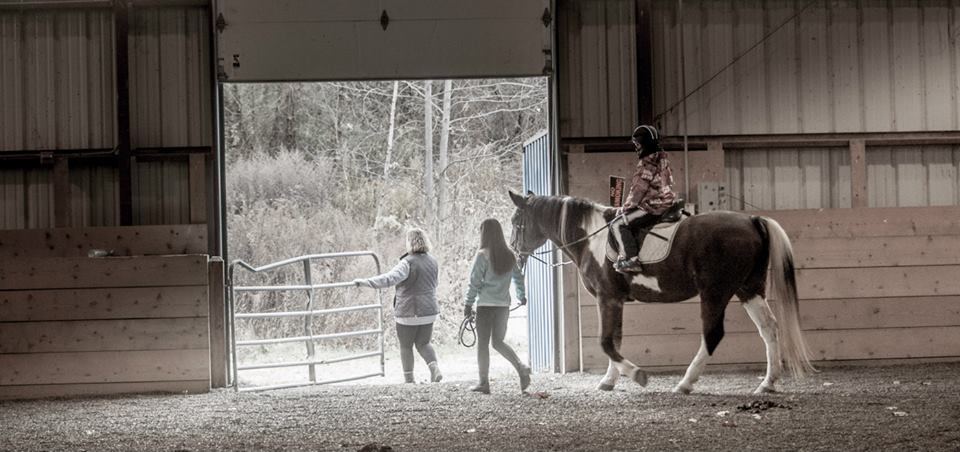 Great experience...staff are very compassionate! The horses are a godsend! - Lorraine B.K.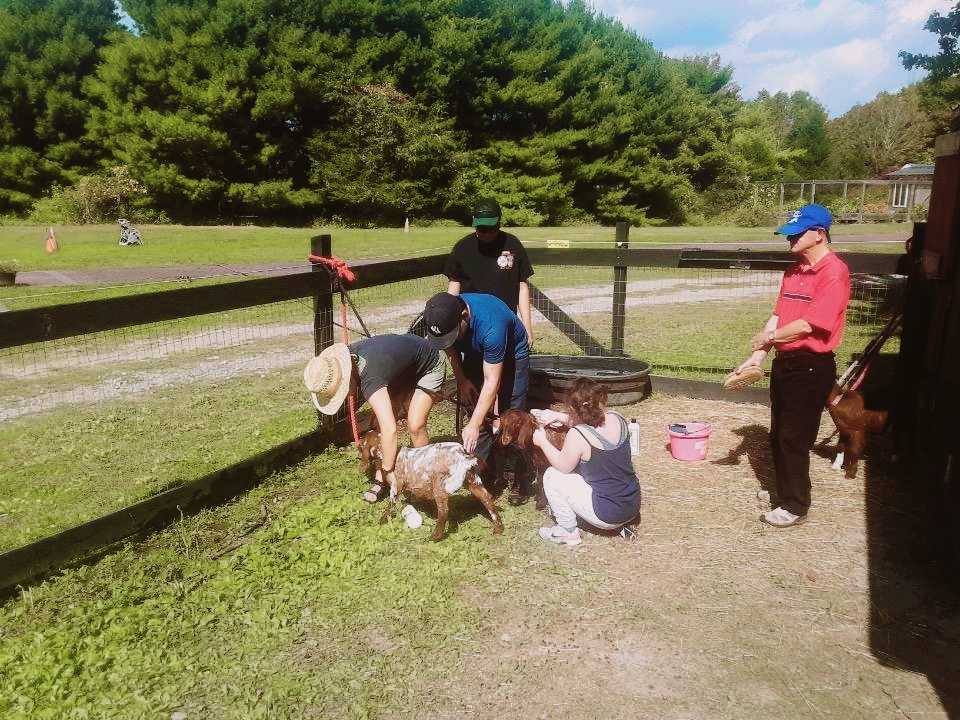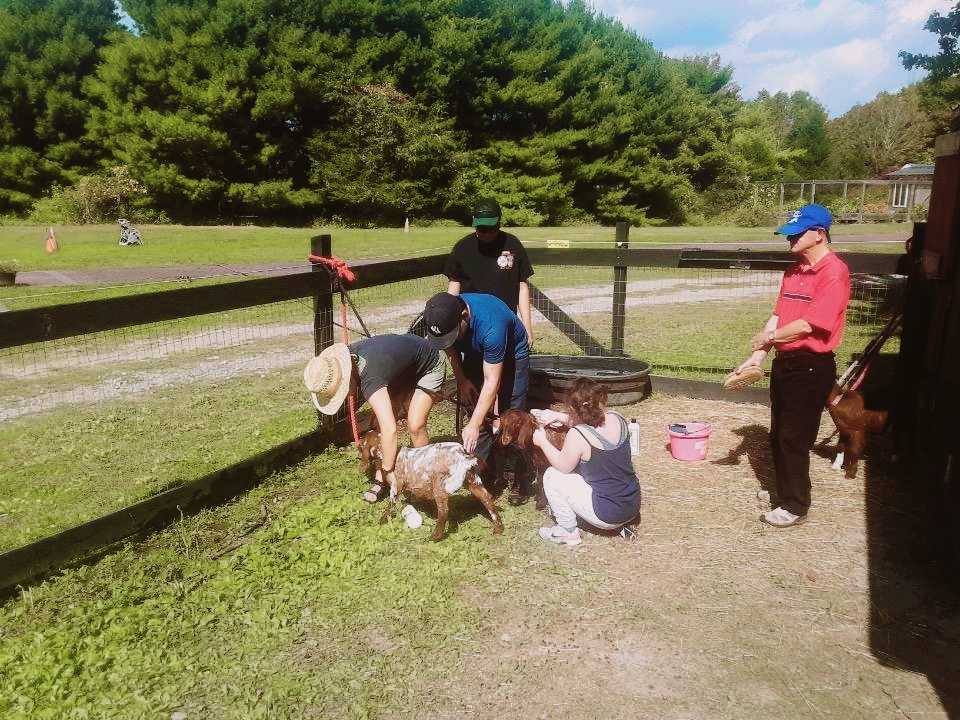 Update as of April 29, 2020
At this time, Winslow remains temporarily closed to the public due to the current worldwide challenges. All in-facility lessons and programming are suspended until further notice however we are now currently offering Virtual Winslow! Our fun-filled, Annual Duck Derby has been postponed and our Sunset at Winslow has been cancelled for 2020. To receive these email updates, please click HERE. To make an urgent donation in support of the continuing care of our animals, please click HERE.
Winslow Therapeutic Riding Unlimited, Inc. is a 501(c)(3) non-profit, formed in 1974 to assist children and adults with physical, cognitive, and emotional challenges find strength and independence through equine-assisted activities and therapies. Starting with therapeutic riding lessons, our organization has grown over the years to include a vast array of programs for all. Not only have our programs expanded over the years, so has our facility and we are now much more than horseback riding! Winslow relies immensely on the help of volunteers who selflessly dedicate their time in a variety of ways to help us grow. In addition, the support we receive from our community and local businesses is most appreciated as we could not continue to provide these services without their assistance!
There's something special and powerful in the connection between horses and humans. Come visit us for a tour to learn all about the amazing experiences we have to offer here at Winslow!

We are listed as CLC Foundation / Winslow Therapeutic Riding. Save https://smile.amazon.com to your bookmarks and be sure to start there for each future Amazon shopping trip!
ATTENTION: The below options are for ACTIVE WINSLOW Riders and Volunteers, only. If you are interested in becoming a Winslow Rider or Volunteer, please contact our office at (845) 986-6686 to schedule your initial evaluation.
If you are on a scholarship, please contact the office to pay over the phone (845) 986-6686. Checks can also be mailed as payment to 1433 State Route 17A Warwick, NY 10990.
Private 30-minute lesson (non-volunteer).
Group 30-minute lesson (non-volunteer).
Private/Group 30-minute lesson for Volunteers.