Equine Assisted Counseling (EAC)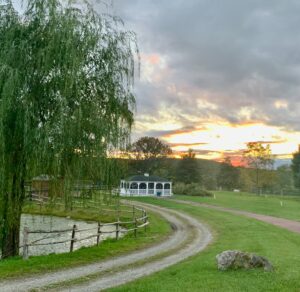 PATH Intl. Equine Specialists in Mental Health and Learning and credentialed mental health professionals partner with carefully selected horses to address the client's counseling goals. This experiential approach allows professionals to teach a wide range of life skills and coping techniques to those struggling with mental health issues. These interactive processes provide participants with insight for observation and growth while promoting healthy communication, social skills, patience, and confidence.
As prey animals, horses are highly perceptive to subtle changes within their environment. This sensitivity dictates how they will respond to an individual's changing emotional state. If a client arrives feeling anxious, the horse will respond accordingly. As the client learns to reduce their anxiety, the horse's behavior will mirror that response. The horse acts as a large biofeedback machine, providing the client and mental health professional with information and skill building opportunities.